Book Peter for a Patriotic Motivational Speech
Peter Vodenka will keep your audience spellbound at your next conference or event! What will inspire and motivate you about his patriotic presentation?
Difficulties of his life under communism
Highlights from his escape from communist Czechoslovakia
Blessings of freedom from his new life in America
Encouragements to value freedom and reach for your dreams as he did and does
Warnings of what could become of America if her people let their freedoms slip away
Peter travels from Forest Lake, MN and is available to speak nationwide.
Captivates the audience

Powerful presentation! Peter motivates the audience with his ability to express his lifelong commitment and desires to succeed! He captivates the audience with the challenges his family has overcome to live the American dream. Looking forward to reading his book.

Darrell S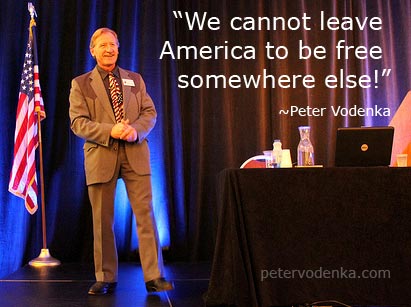 How do I book Peter?
STEP ONE: Look over Peter's Schedule to make sure he does not already have a speaking engagement on the date you wish to book him.
Please note that communicating with us thoroughly is the best way to avoid other scheduling conflicts.
If you do not already have a date set, we would be happy to discuss the best date for your event.
STEP TWO: Fill out the booking form below to submit your request and begin the booking process.
Needs to be heard by all

Phenomenal presentation! This story needs to be heard by all, especially in our school systems. Keep spreading the word.

Amy C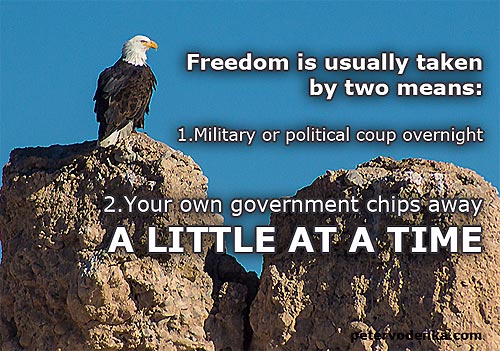 What can I expect once I submit my request?
1) Prompt and professional reply to your emails.
2) A telephone consultation with a team member so we can better understand how Peter can better serve your needs.
3) An announcement on Peter's website and social media, in case you would like more visibility and the event is open to the public.
4) A professionally prepared, dynamically delivered presentation focused on achieving the outcomes you want with your audience.
5) A quick follow-up communication after the event with a team member to makes sure Peter met your expectations.
Book Peter to Speak